Bless the Lord to find me & save me. He will do it also for you…if you are looking for him! MATTHEW S. NELSON & DAN...
Here is the 50th MIX under my DJ-Alias SERA VOCERA! This is actually my Final Mix featuring a Bad news & the Good news. I...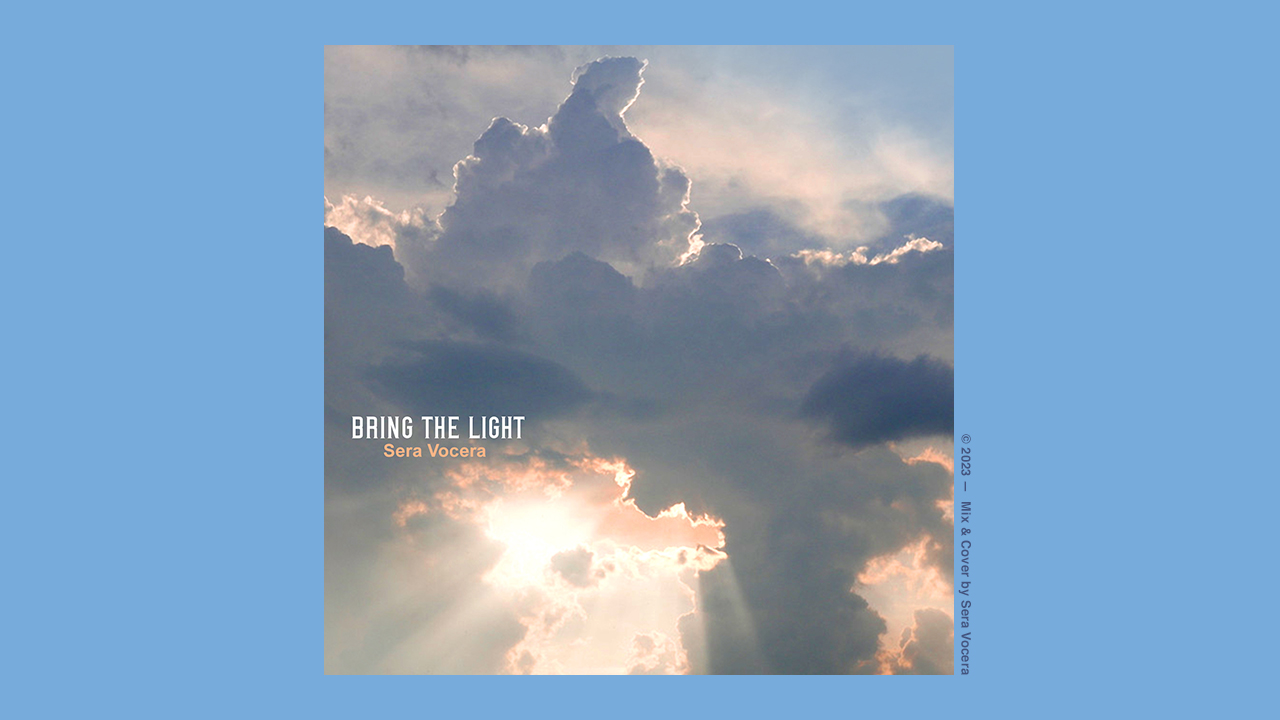 « BRING THE LIGHT »: 25 min of Hard Groove Techno Music to feel the power & the happiness coming from the LIGHT. This 144BPM Mix...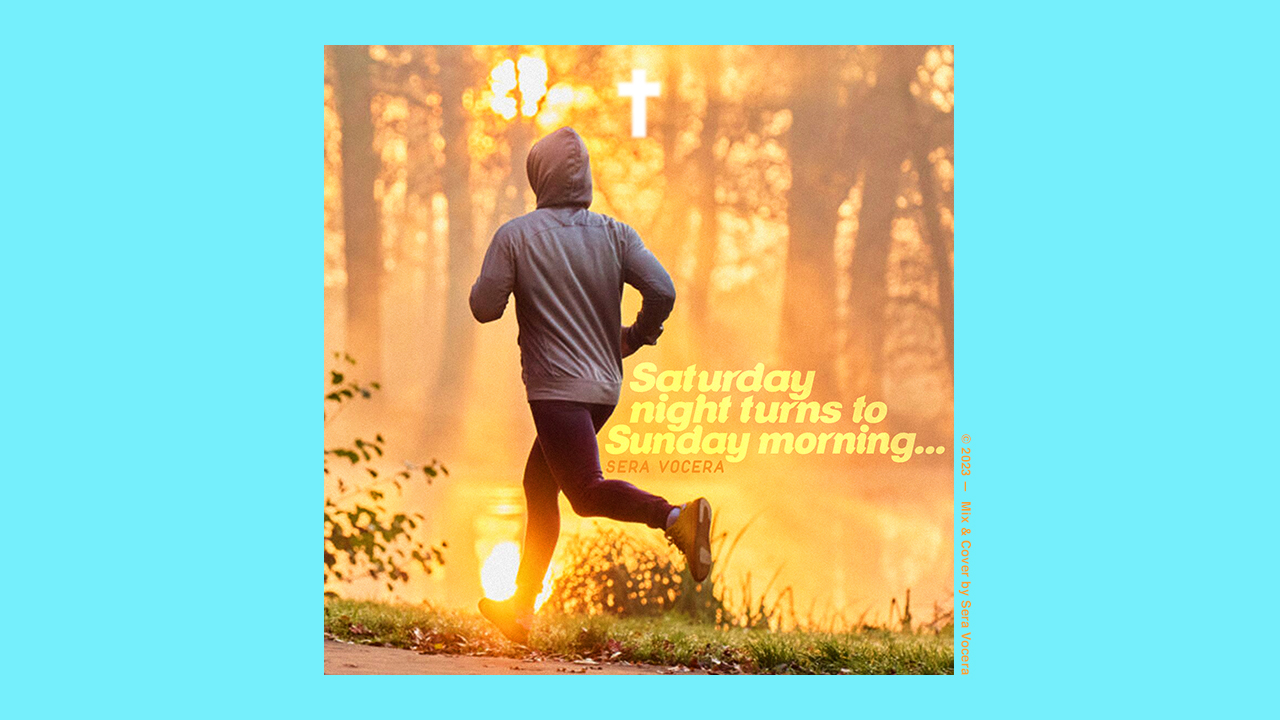 « SATURDAY NIGHT TURNS TO SUNDAY MORNING »: 26 min of GOSPEL HOUSE Music praising GOD to listen during your jogging before to go to Church. This...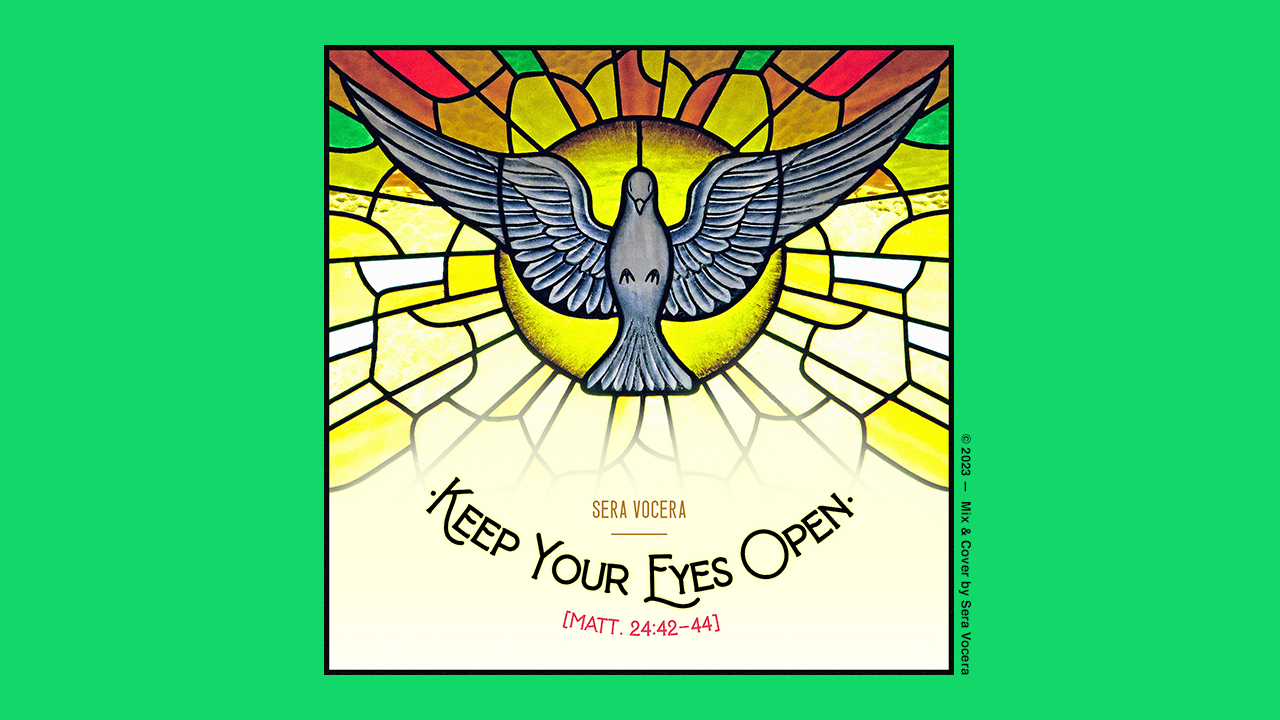 « KEEP YOUR EYES OPEN »: 26 min of HI-TECH JAZZ & TECHNOSOUL Music to maintain a deeper faith until the JESUS comeback. This 127BPM Mix features...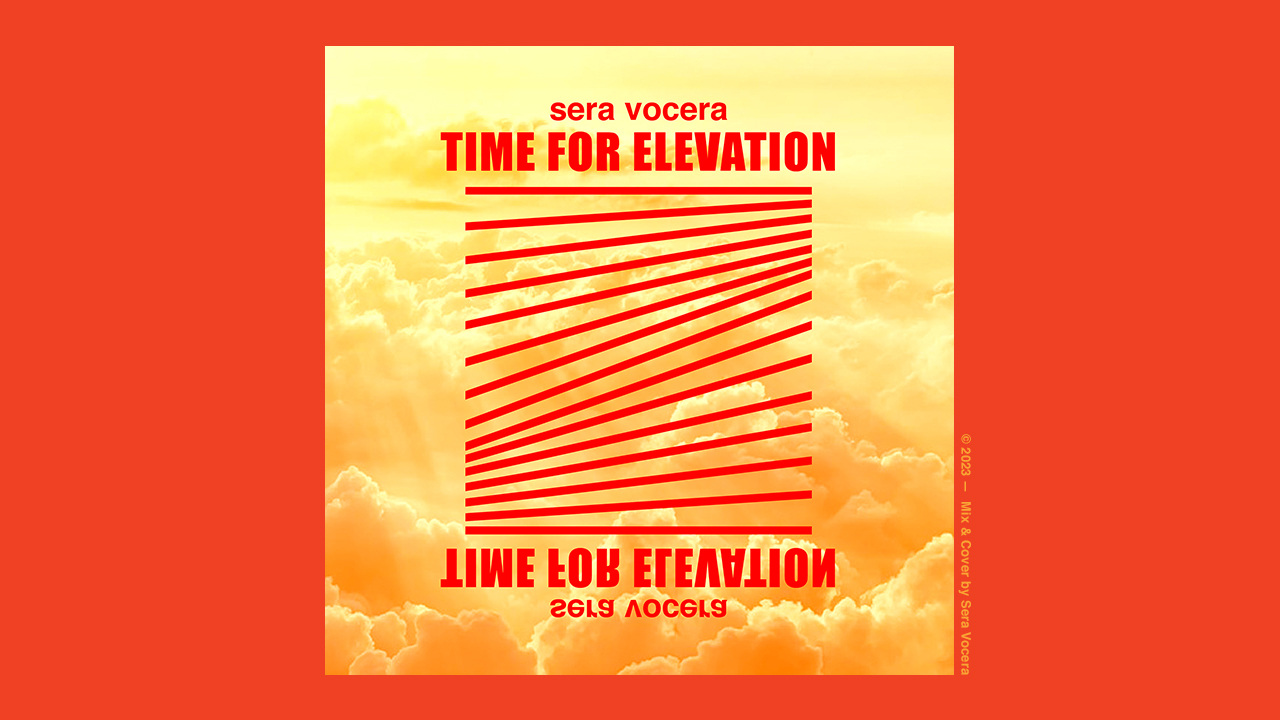 « TIME FOR ELEVATION »: 45 min of SPACEY RAVE Music attempting to help to elevate our mind where it musts be… This 153BPM Mix features underground...